The Turning Point - Approaches to Sustainable Architecture
Foyer South
We are at a turning point, marked by ecological and associated social demands – especially on built architecture. Construction and building materials are directly responsible for greenhouse emissions.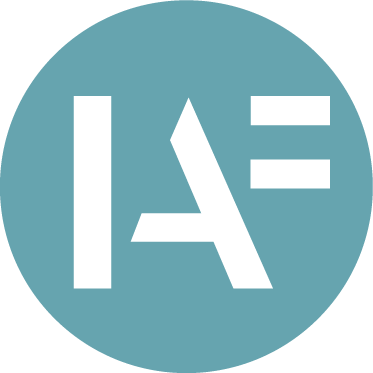 The building process itself causes more than 40 percent of environmental impact. Sustainable building is required, of paramount importance and thrives on creativity of planers. In urgent demand are: Innovative approaches, new visions and best practices for sustainable architecture as well as climate-friendly and socially just built environments and urban living spaces.

For 12 years now, prominent architects have been presenting outstanding examples of best practice at the International ArchitectureForum from all over the world – the state of the art.
---
Participation in the International ArchitekturForum
Please note that for the participation in the International ArchitectureForum an extra application is mandatory. Further information available here:www.architektur-centrum.de